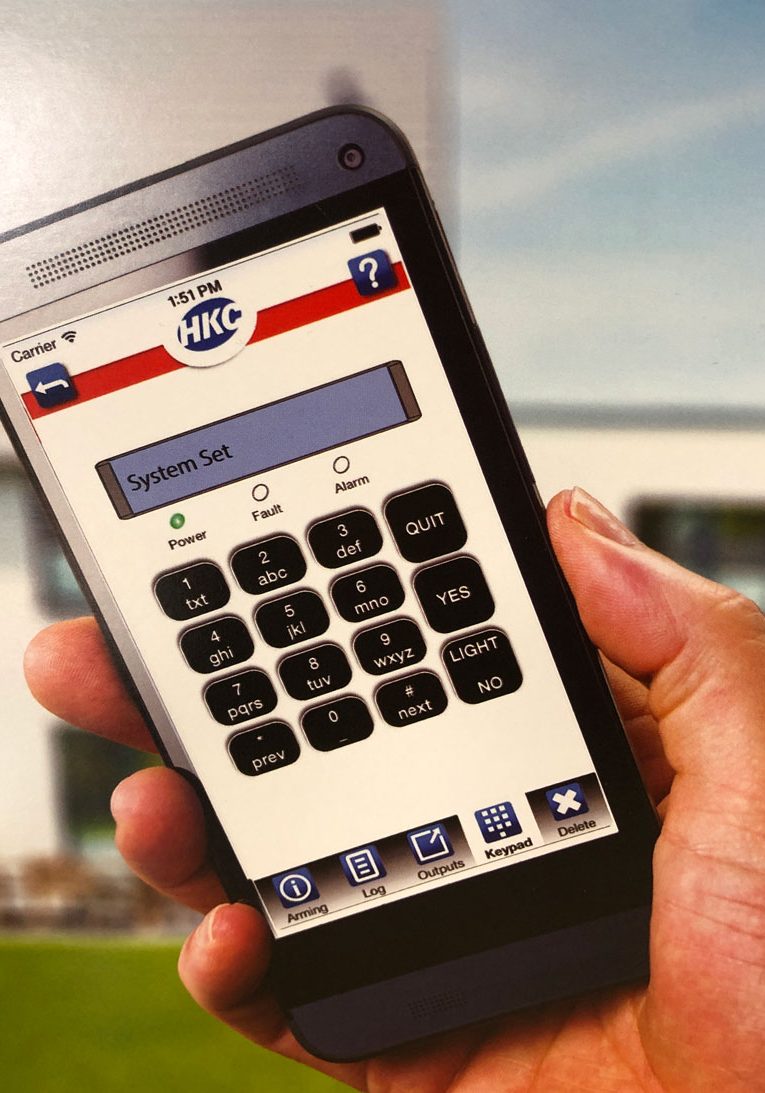 About Us
Since our establishment in 1984, Kierans Electrical & Security Systems has grown to become one of the largest and most experienced alarm and security system companies in the North East. We provide a comprehensive range of quality electrical security products, all sourced from trusted suppliers and offered at a competitive price. We owe our years of success to our commitments to offering the best in products and customer service, evident in the large amount of business we receive as the result of a recommendation or referral.
PSA licence: 07516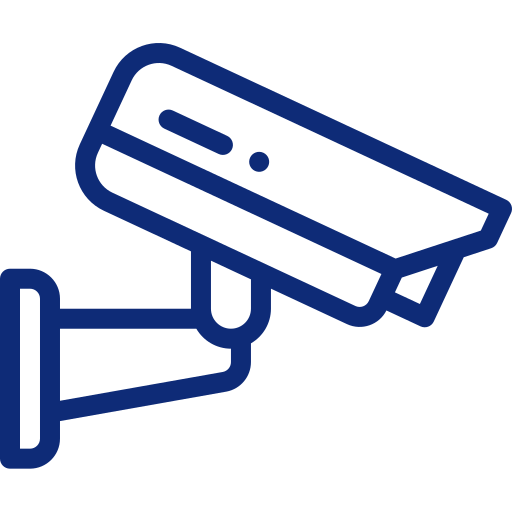 CCTV
Digital Recording & Viewing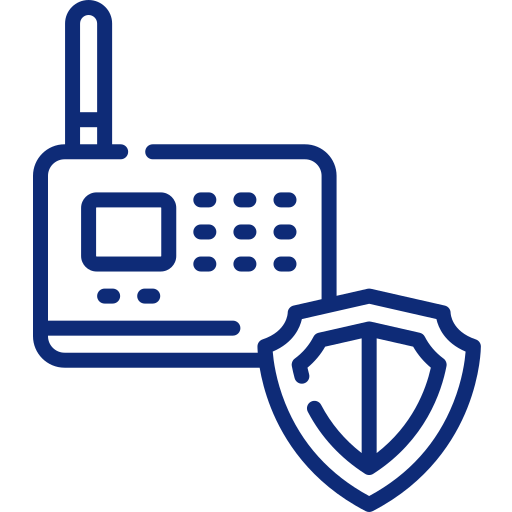 Burglar Alarms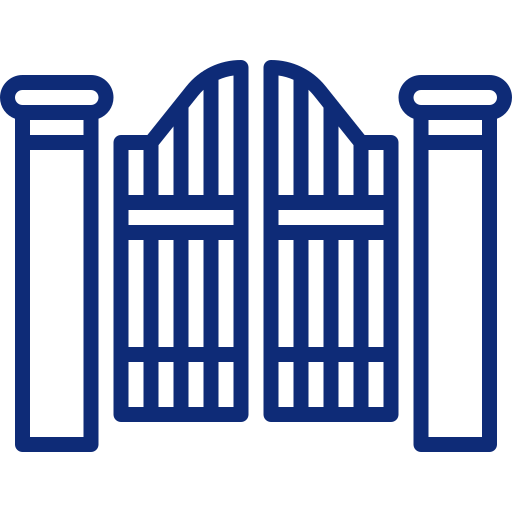 Auto Gate Systems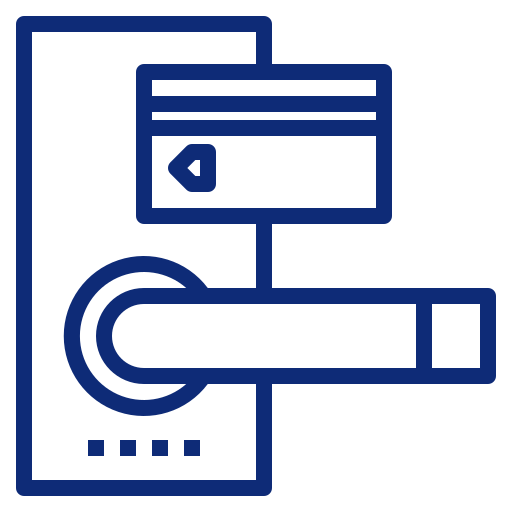 Access Control
Digital & Fob Swipe cards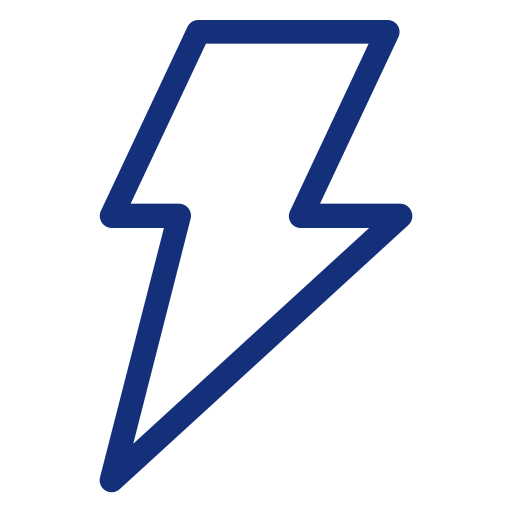 Electrical Work
Commercial & Domestic Work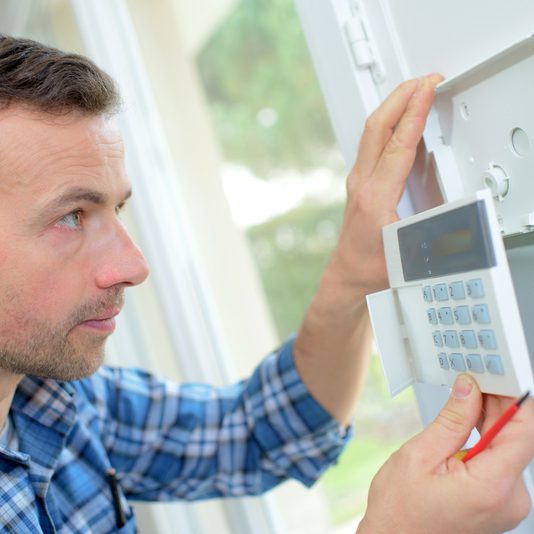 INTRUDER ALARMS
In order to protect your home or business, we at Kierans Alarms recommend a perimeter protection system. Well known Alarm companies fit motion sensors internally to protect your home which do not allow movement internally should you need to go to the bathroom at night.
The first line of defence is your windows & doors.
In order you detect an intruder before they gain access and not when they are standing in your living room or standing over your bed we install shock sensors and contacts on the perimeter.
The Intruder will have a decision to make if he is detected outside before gaining access. Time is of the essence as you or Gardai have been notified.
Electrical Contractors
Car Chargers.
We supply & install electric car chargers for domestic or commercial properties.
Before you go out and purchase a car charger you need to be aware of the charger that may or may not suit your home.
Consideration should be taken into account of other appliances in the home to choose the unit that is suitable for you.
Kierans Electrical has over 40 years of experience in the electrical business to recommend the correct charger for you.
Periodic Inspection reports.
We carry out full inspection reports for domestic & commercial & rental properties.
Domestic & Commercial installations.
Full electrical installations from our expert team. Advice & design of Led lighting providing savings on energy costs. Outdoor security lighting in conjunction with our licensed security installers.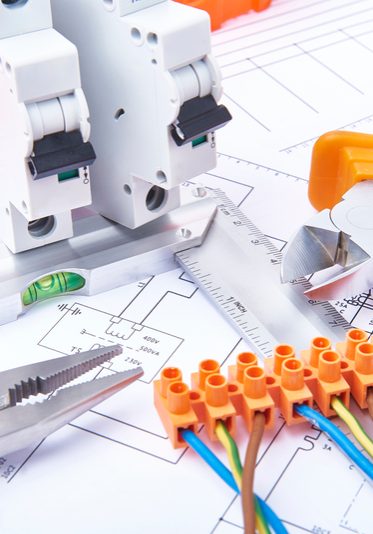 For all your home or business security needs
Contact kierans electrical & security systems. we provide a free quote
for all of our products and services on 041 984 7011